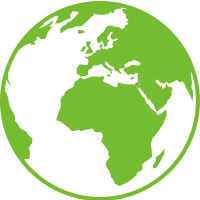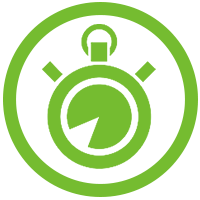 13 000m2 / 4 day on site
15 Dossier processing days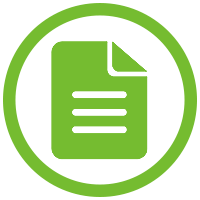 Pointcloud, Leasable Area documentation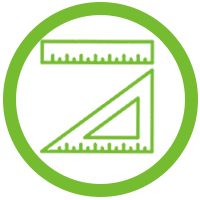 Our company surveyed and prepared the floor space calculation of the Twin City office building in Bratislava. The entire survey of the 9-story building was carried out using 3D laser scanning and lasted just 4 days. We processed the drawing documentation and calculations of rentable areas according to the BOMA standard in 3 weeks.
BOMA (Building Owners and Managers Association) International is an internationally recognised US measurement standard designed to determine leasable space for existing or new office buildings. Our company provides a complete professional service of assessment of these areas, including surveying and processing of documentation according to BOMA International standards.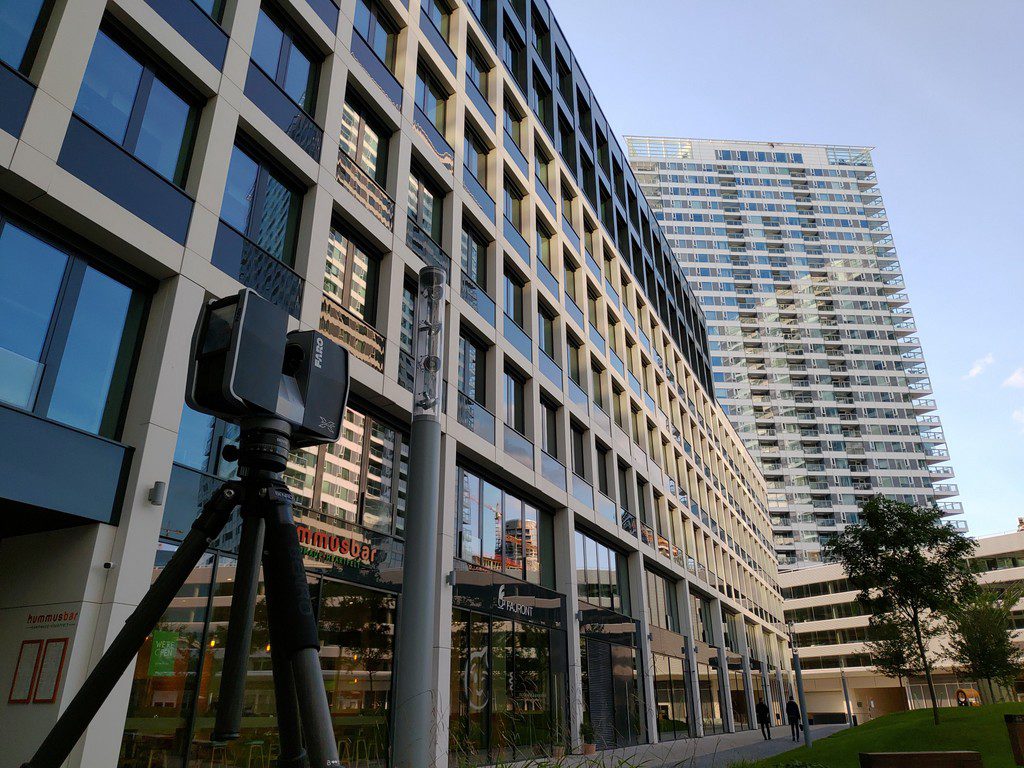 "We have experience using the services of Measure2BIM from Geoton CZ s.r.o. in many projects related to the survey of rentable areas according to RICS, BOMA, GIF and IPMS standards. This company has always met our high quality standards and has met the deadlines. We recommend Measure2BIM. "