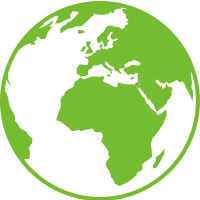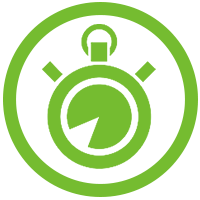 1 Day on site
10 Dossier processing days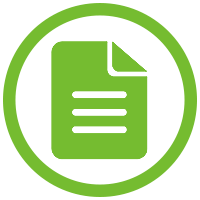 Pointcloud,  360° Photo Viewer, CAD documentation, Orthophoto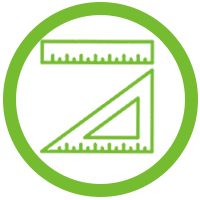 2mm Pointcloud
20mm CAD Documentation
The Church of St. Margaret in Sonov
The Church of St. Margaret in Šonov dates back to the first half of the 18th century and is included in the list of cultural monuments of the Czech Republic. 
In order to prepare the project for the reconstruction of the church, it was necessary to carry out a complete survey of the building, including a detailed survey of the current state of the truss elements.
The project used the most modern technologies and procedures such as ground and aerial photogrammetry in combination with 3D laser scanning and classical geodetic methods. The result of the survey was a very accurate 3D model of the structure in the form of point clouds, from which a complete construction documentation containing sections, floor plans and orthophoto views of individual facades was subsequently generated.