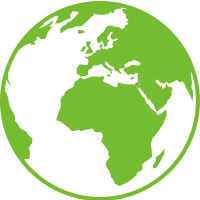 Hradenin, Platany
Czech Republic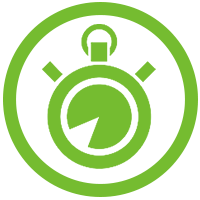 1 Day on site
10 Dossier processing days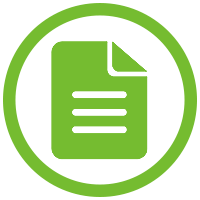 Pointcloud,  360° Photo Viewer, CAD Documentation, 3D Textured model (Mesh), Orthophoto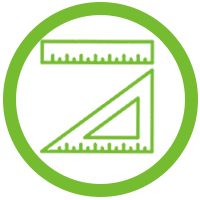 2mm Pointcloud
20mm CAD Documentation
CAD Project: Hradenin Fortress
Hradenin Fortress is located in the Central Bohemian Region in the village of Hradenin. The current owner plans to restore the remains of this 14th-century fortification.
Due to the strict rules of conservation, extensive research was needed to comprehensively record the remnants of the existing structure.
This project focused on using state-of-the-art technologies and techniques, such as terrestrial and aerial photogrammetry combined with 3D laser scanning
and classical geodetic methods. This made it possible to create a very accurate 3D textured model (accuracy to 5 mm), which was used to process construction documentation containing sections, floor plans and orthophoto views of individual facades.