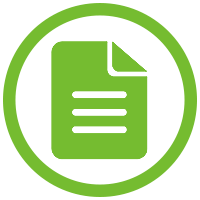 Pointcloud,  360° Photo Viewer, Leasable area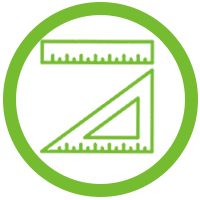 IPMS (International Property Measurement Standards) is the latest internationally recognised surveying standard that was created by merging the largest floor measurement organisations (BOMA, RICS, Tegova, etc.). This standard is intended especially for office, commercial, industrial and so-called mixed-use structures. Our company provides a complete professional service of assessing these areas, including surveying and processing documentation according to IPMS standards. Surveying is done without limiting building operations by way of 3D laser scanning, which results in a 3D model in the form of a point cloud with high accuracy. With this type of survey, we achieve extremely high data collection speeds – up to 40 000 m2 / day.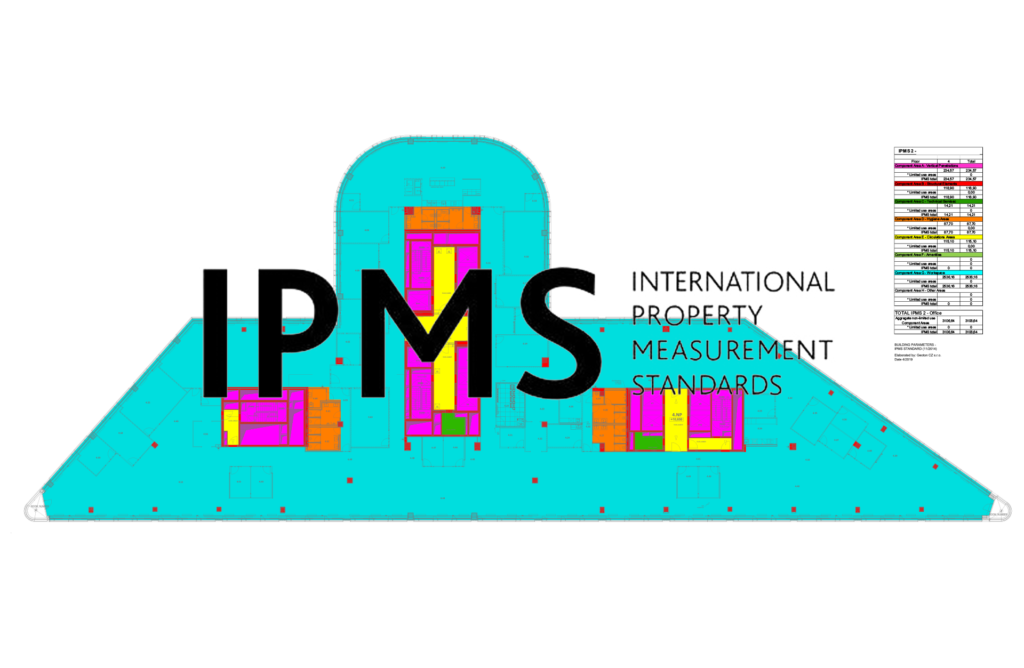 "We have experience using the services of Measure2BIM from Geoton CZ s.r.o. in many projects related to the survey of rentable areas according to RICS, BOMA, GIF and IPMS standards. This company has always met our high quality standards and has met the deadlines. We recommend Measure2BIM. "