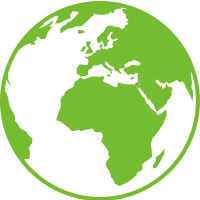 Podzamcze 8, Gorzanów
Poland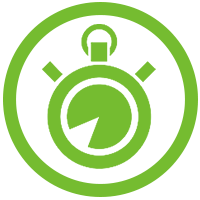 1 Day on site
10 Dossier processing days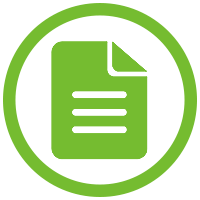 Pointcloud,  360° Photo Viewer, CAD documentation, 3D textured model (Mesh), Orthophoto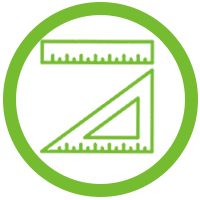 2mm Pointcloud
20mm CAD Documentation
The Garden Pavilion (Grotto) in Gorzanów dates back to the second half of the 17th century and is one of the most important early Baroque buildings in Kłodzko (Poland). 
Due to the strict regulations of monument preservation, the architect entrusted us with extensive research to comprehensively record the remains of the existing structure.
We have focused on this project using state-of-the-art technologies and techniques, such as terrestrial and aerial photogrammetry combined with 3D laser scanning 
and classical geodetic methods. This made it possible to create a very accurate 3D textured model (accuracy to 5 mm), which was used to process construction documentation containing sections, floor plans and orthophoto views of individual facades.